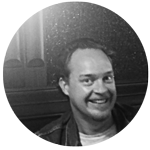 I am Magnus.
I guess you will find that I am an illustrator at heart.
Apart from that I have worked as an art director in the areas of web communities and e-gaming.
More links, as to my resume and other portfolios you find in USEFUL LINKS below.
For ideas & assignments, check CONTACT INFO.
Have nice day or night and stay wild.